Do you know what V Wash is, and How to Use V Wash step by step? Why is it necessary to use it? The genitals of women are also called vaginas. The vagina is an organ made up of flexible muscles that produce lubrication and sensation in the body.
The vagina connects the uterus to the external body. A healthy and clean Vagina is as essential as the rest of the body must be clean. It is necessary to have the right pH level of the internal genitalia.
When the pH level of the genitals is right, they produce lactic acid so that you do not have to face problems like itching in the genitals, sudden discharge, white discharge, bad smell, pain in the genitals.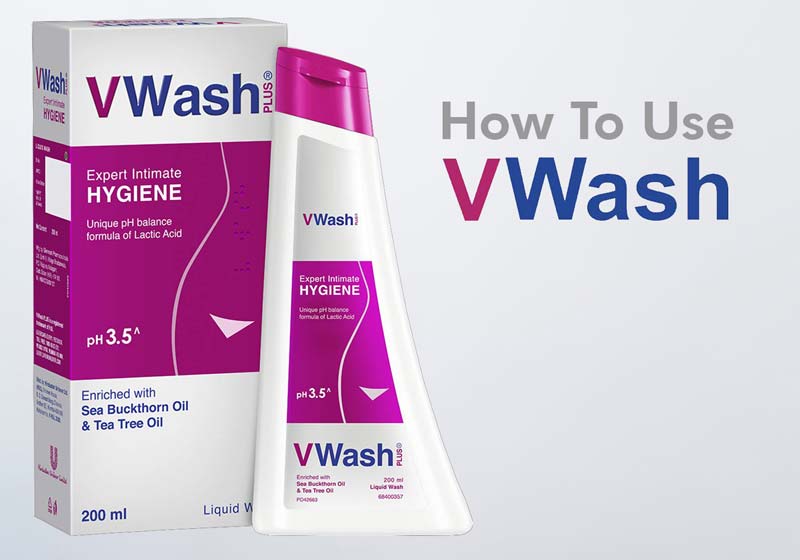 Getting the pH right of the vagina is also very important because when this happens, the skin of the vagina also naturally produces lactic acid, which keeps the vagina healthy.
Also See: Best Anti Ageing Cream
Due to infection in the vagina, not only women can be at risk but also their sexual partners. Many women do not know the importance of vaginal hygiene. Using soap to clean the vagina can be harmful, so V wash should be used to clean it.
In this article, we will tell you what V Wash is, and why it is necessary to use it. Let us know the essential things related to V Wash.
What is V Wash?
V wash is a hygiene wash product to clean the vagina. Natural ingredients like lactic acid, tea tree oil, etc., are used to make it. It balances the pH level of the vagina, protects the vagina from itching, burning, dryness and helps you to feel refreshed throughout the day.
So, it cleans your vagina & protects you from any type of vaginal hygiene.
Why use V Wash?
Usually, women wash the vagina with water and soap, but the pH level of ordinary soap is more than 8. This means that soap contains alkaline and the pH level of ordinary water is also 7.
Such a high pH is harmful to the health of the vagina. It kills good bacteria, which is necessary for the protection of the vagina. So for that, you should use V wash. V Wash is more famous for vaginal hygiene, it has a pH of 3.5 to 4.5, so it is necessary to clean the vagina.
How to Use V Wash?
To use V wash, take a little V wash and apply it on the vagina and then wash with normal water. Keep in mind that the v wash does not go inside the vagina to prevent infection.
There are no harmful side effects of using V Wash, but care should be taken while washing the vagina to stay safe. V wash wipes also come with V wash liquid, which you can also wipe the vagina after washing.
Step by step guide of using V Wash?
V Wash can be applied at any time of the day. It's quick and easy to use,

V Wash can be applied by putting a few drops on your palm and gently massaging the outer area of ​​your vagina.

After applying, wash the vagina thoroughly with clean water.

V Wash can be used even during periods and not leave any side effects.
V Wash Price
Usually, V washes available in the market are available at different prices.
V Wash Liquid Wash, 100 ml Bottle – 100 ML – Rs. 152 /-
Apart from this, V washes are also available in the market at different prices, which can be easily bought from any shop or even online.
How to make V wash at home?
Apart from this, you can make v wash at home, made from natural ingredients.
For this, mixing a drop of chamomile oil in a cup of water can clean the vagina.

Washing the vagina by mixing 6 drops of tea tree oil in a cup of water cleans the vagina.

Yogurt has probiotic properties. It maintains vaginal hygiene. Apply curd on the vagina and wash it after an hour so that there is no smell in the vagina.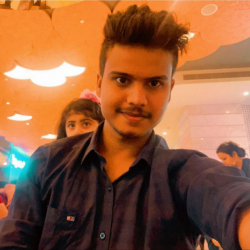 Latest posts by SaurabhDeep
(see all)