We put a lot of effort to make our home a comfortable and cosy space. In the same way, when it comes to creating a comfortable and stylish working space, choosing the right furniture is key. Among the most important pieces of furniture in any home or office is the chair. It provides not only comfort but also contributes to the overall aesthetic appeal of a space.
We almost spend half of our days time sitting and working, and if the seat you are sitting on is not comfortable enough you will mostly be distracted. This distraction only leads to less productivity and you will start looking for a comfortable office chair. In India, there are a plethora of chair brands to choose from, each with their own unique styles and features. However, among them, there a few brands that stand out for their exceptional quality and design.
In this article, we will take a closer look at some of the best chair brands in India and what makes them so special.
1} The Sleep Company 
The Sleep Company is one of the top brands for office chairs in India. It has redefined the way people sit with their unique technology. The Sleep Company's office chairs are India's 1st & only SmartGRID chairs designed with Patented SmartGRID Technology, which cradles your tailbone and provides extra cushioning to your tushy for long working hours. They currently have 3 range in office chairs, Onyx – for orthopedic support, Aristo – for comfort and Stylux – for ergonomics and design. The chairs come with multiple adjustable features that allows choosing your comfort the way you want.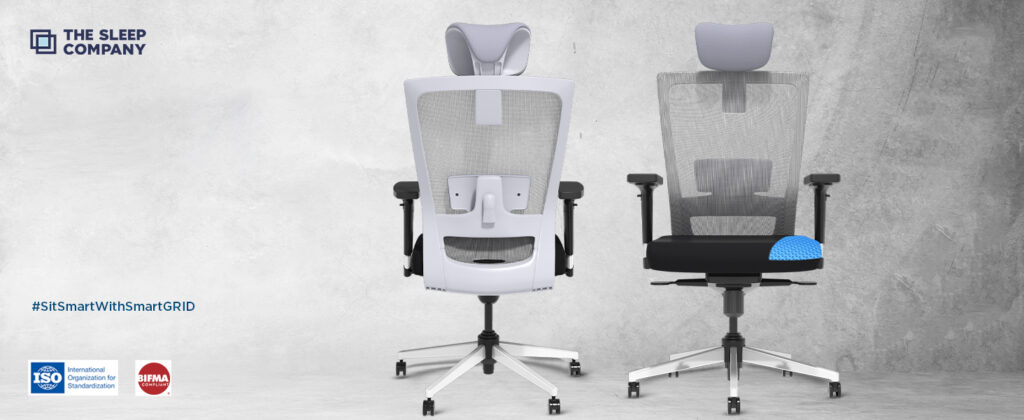 2} Herman Miller 
Herman Miller also known as MillerKnoll is an American company that produces office furnitures, equipments and home furnishings. This brand is prominent for producing high-grade office chairs. Their office chair are appealing in design and comforting in terms of features. They offer a wide range of office chairs in different dimensions that adapt naturally to any body type and keeps your body and spine aligned.
3} Green Soul 
Established in 2016, Green Soul is one of the most-reviewed brand in India for office chairs. They manufacture their chairs on a single motto of, 'productivity needs comfort', and so they design their chairs in a way where every single part of the chair is adjustable to your body. Their chairs adapt to your sitting style and allows to adjust the posture with back reclining feature at various angles. Now you can focus on your work, cause Green Soul has got your back.
4} Steelcase 
Steelcase is another Amercian manufacturer of furnitures, seating, storage and partitioning systems etc for offices, hospitals and other residential interiors. When it comes to office seating, Steelcase has a wide variety of seating solutions varying from desk to conference rooms. Their chairs delivers ergonomic performance with contemporary designs.
5} Godrej Interio 
Godrej Interio in India's premium furniture brand for both home and institutional segment with a strong commitment to sustainability. They offer unique designs and style for office chairs in different materials like steel, metal, glass filled nylon etc. Their office chairs are available in different finishes and features that not only provides comfort while sitting but also improves your productivity at work.
6} Savya Home
Savya Home is famous for producing high-end, premium-quality office chairs that also adds value to your space. Savya offers a variety of range in different finish and styles with features like lumbar support, height and depth adjustment, tilt mechanism and high-quality smooth-rolling casters so that you can move your chair effortlessly. Their chairs are comfortable for long working hours and efficiently improves your productivity.
7} Autonomous 
Autonomous office chairs come in a variety of colours and styles which is suitable for different office envrionements. Autonomous focuses on three main factors i.e upright posture, full adjustability and lasting comfort while manufacturing their chairs. Every Autonomous chair is durable, with endless adjustment features that ensures each user experiences the perfect support and endless comfort for years to come.
8} Humanscale 
Headquarterd in New York, Humanscale develops their chairs in such way that it automatically adjusts to your sitting style and posture without using a knob. They use fewer parts in their chairs to reduce the impact on the environment. Their chairs range in different styles, finish, form and features but only ensure you great amount of comfort and support.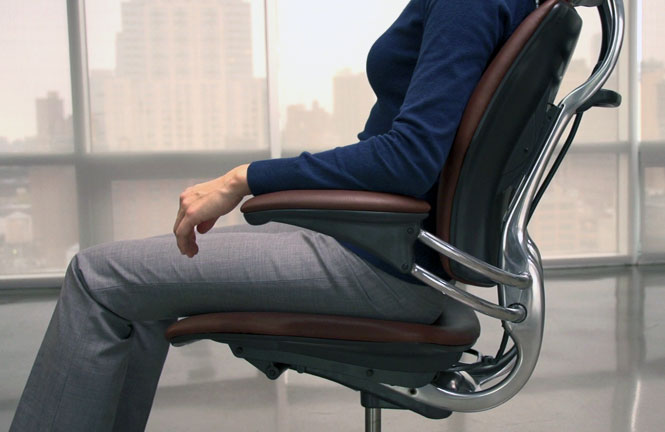 9} Cellbell 
Cellbell is another India's most trusted brand in the furniture sector. The office chairs at Cellbell are not only affordable but they also carry excellent ergonomics and features. Their chairs comes in different sizes, finish, colours, textures to fit the variety of needs and are known for its utility functions making it one of the best brand in a very short period of time.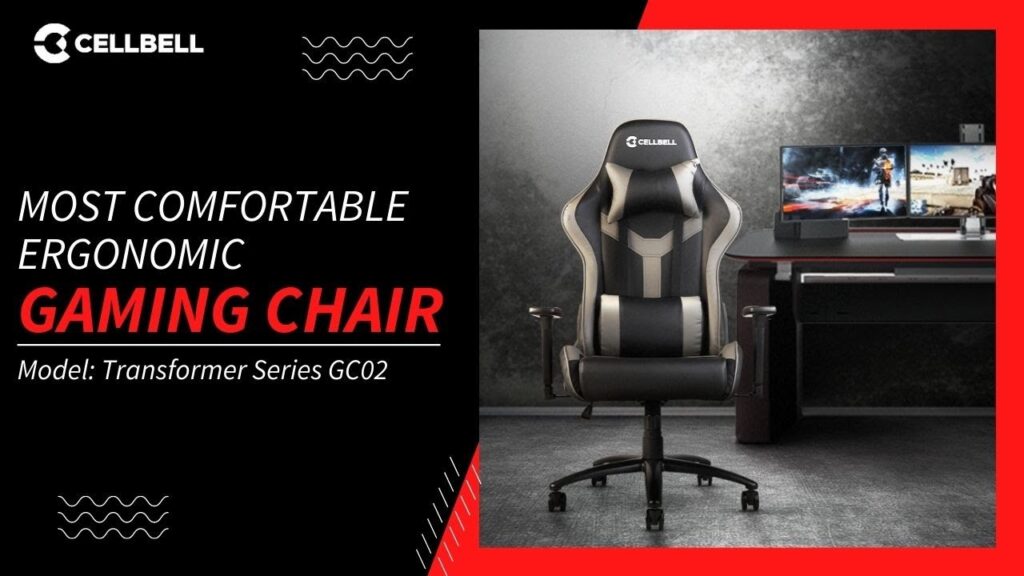 10} Logicfox 
Logicfox is another prominent brand which provides everything you require. Want to add a pop of colour to your space? They have it! Their chairs maximize space saving to keep your room tidy and clean. With many other customisable features, you can buy Logicfox chair with 3 years of warranty, free shipping and 30 days trail period.
Bottom Line 
Whether you want to buy a chair for office or for your work from home setup, you can always choose from a variety of brands offering diverse range in terms of features as well as design. Still if you ever feel skeptic about the built quality, material or features you always have the option to visit the nearby store to get the actual feel of it which makes your hunt for the most comfortable chair easy.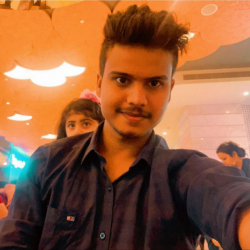 Latest posts by SaurabhDeep
(see all)